Wedding Films That Feel Like A Story
Don't Forget The Most Important Day of Your Life
Hire A Wedding Videographer
Your wedding day is more than an event. It's the start of a beautiful love story, one that you'll want to remember and share for years to come. Memories fade, but a video is timeless. 10 years from now, you can relive your wedding day and share it with your children. You can look back to see your grandma's laughter, your dad's tears, and your best friends dancing the night away.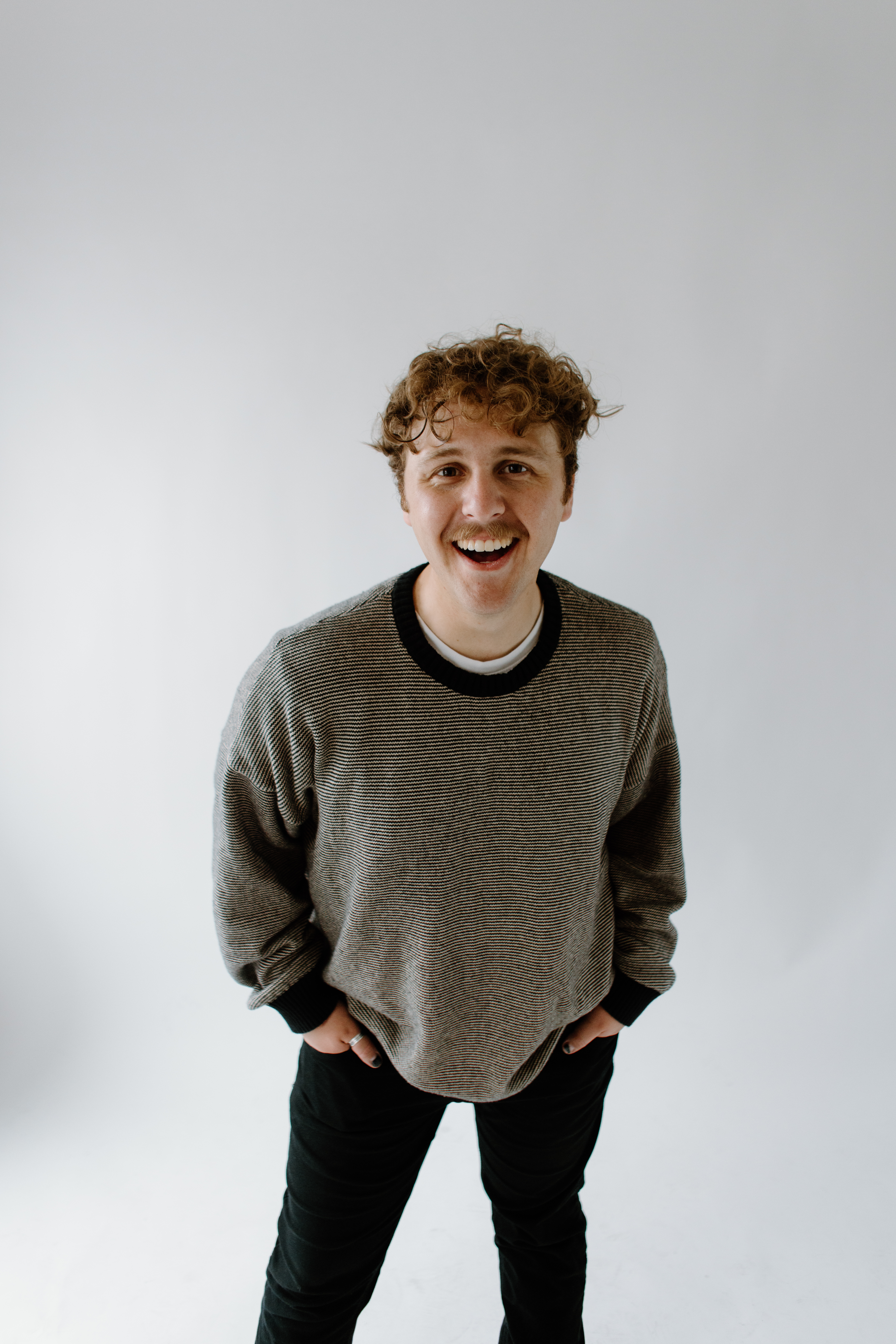 WHO AM I?
A DOWN TO EARTH GUY, WHO BRINGS A RELAXED VIBE TO YOUR DAY.
You've probably seen countless videographers promising you a luxury experience, professionalism, and a film that will stand the test of Time. While I belive I do that, I also am very down to earth.
I want to make sure that my filmmaking is discreet when I can so you can enjoy your day! I CAN'T THINK OF A BETTER Job THAN MEETING INCREDIBLE PEOPLE, CAPTURING THEIR LOVE, AND CREATING SOMETHING AUTHENTIC AND CINEMATIC FOR THEM TO ENJOY WITH FRIENDS AND FAMILY FOR YEARS TO COME!
THE ENTIRE EXPERIENCE IS TAILORED TO YOU
Whether you're having a big celebration or a small intimate elopement, we got you covered.
Each Wedding Package Includes:
✔ Up to 8 hours of wedding day coverage
✔ Fully edited digital highlight film
✔ Highlighted audio from your most special moments
✔ A custom website
✔ A video album book for a physical copy
✔ Ceremony and vows recorded and incorporated into the film
✔ Drone coverage (weather & location permitted)
✔ Digital download of final film
✔ A final video that will be edited and delivered within 6 - 8 weeks
Every couple is different, plain and simple. I want to provide the most personalized experience possible by setting up an initial FaceTime or Zoom call so that we can get to know each other. If you're local, then going to lunch or something to meet you both in person is even better! I like to keep things relaxed by asking about your day and discussing what's important to you both. I want to know what you envision or dream of when it comes to what your wedding film looks like and the emotions you want it to evoke. I am here for YOU.
INVESTMENT STARTS AT $2500
LET'S CHAT ABOUT YOUR DAY
For details and add-ons such as quick turnaround teasers, toasts/ceremony edits, and more ways to tell your story fill out the form below and let's set up a time to chat!
LET'S GET IN TOUCH!
Pricing starts at $2500. For more detailed information regarding pricing, or if you need a customized package let's set up a time for a free consultation to chat about what you are looking for!

Fill out the form to reserve your special day and get my full pricing guide!