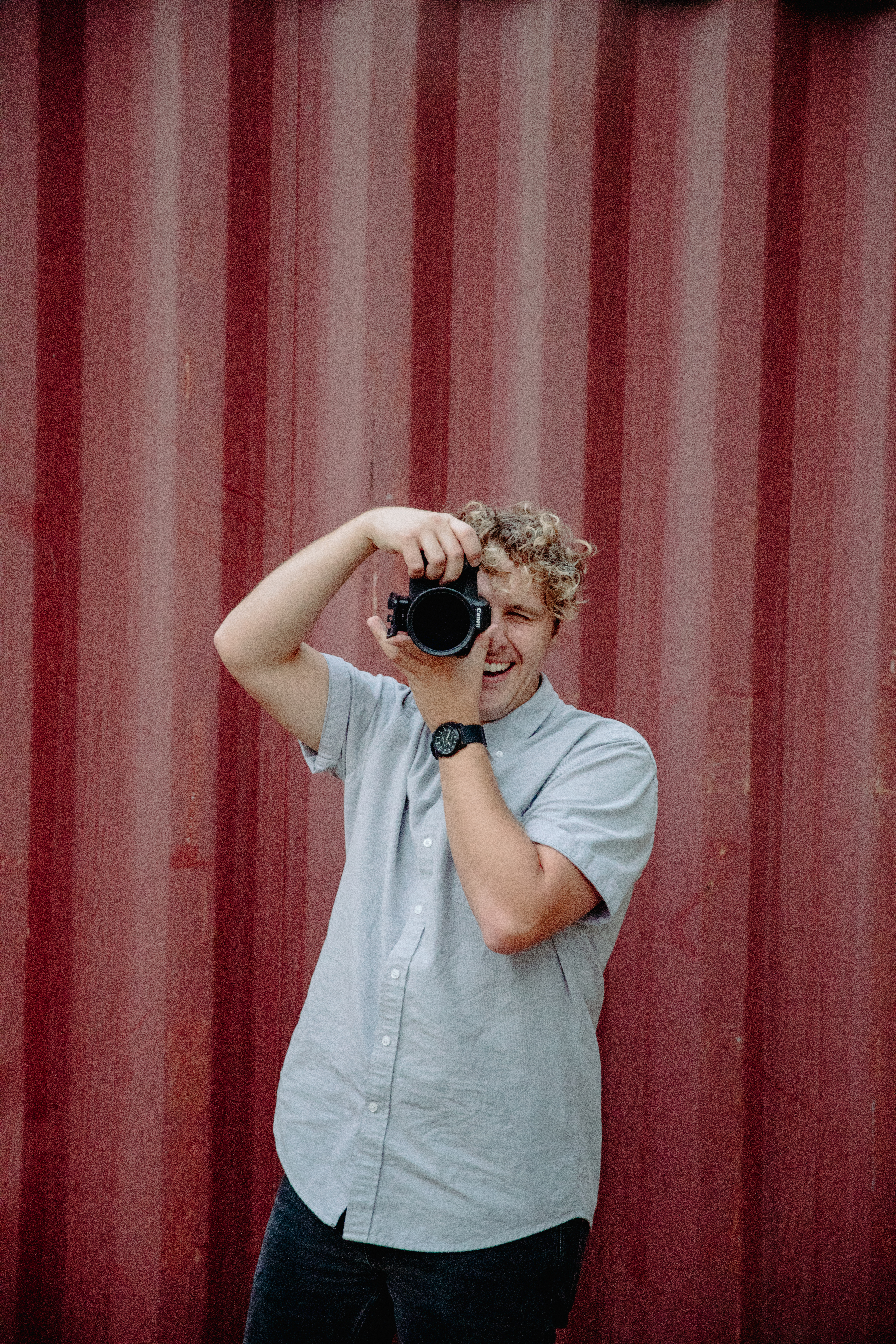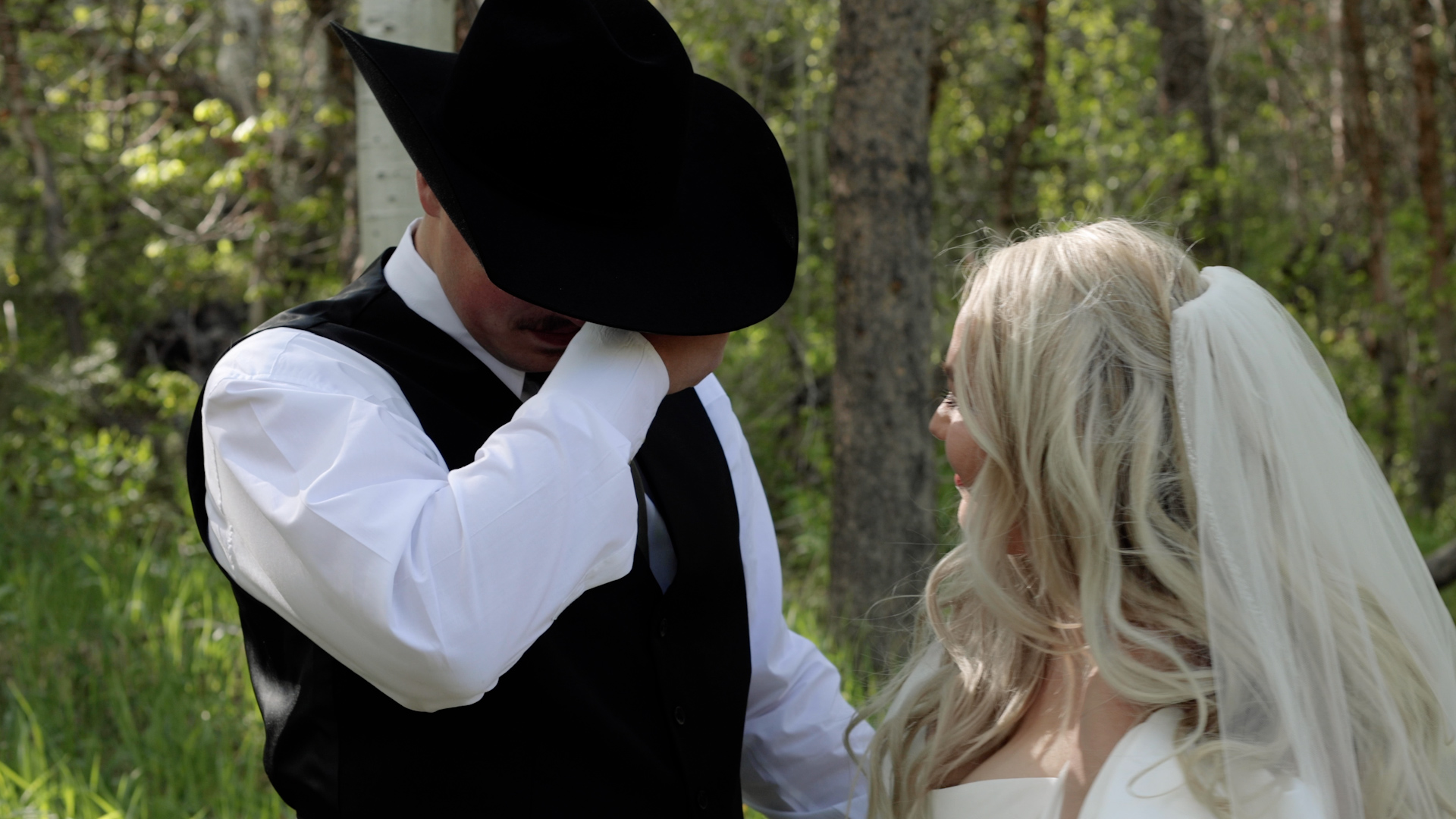 We've received your inquiry
First thing I like to do is hop on a phone call or FaceTime with you to discuss your day, what aspects of video are important to you, and how I can best serve you throughout this whole process. I believe that every film is special and that the people you invite are important to you and I want to capture everything because your wedding will be so incredible and your wedding film should be too.
I'm so excited to chat with you and create a film to remeber.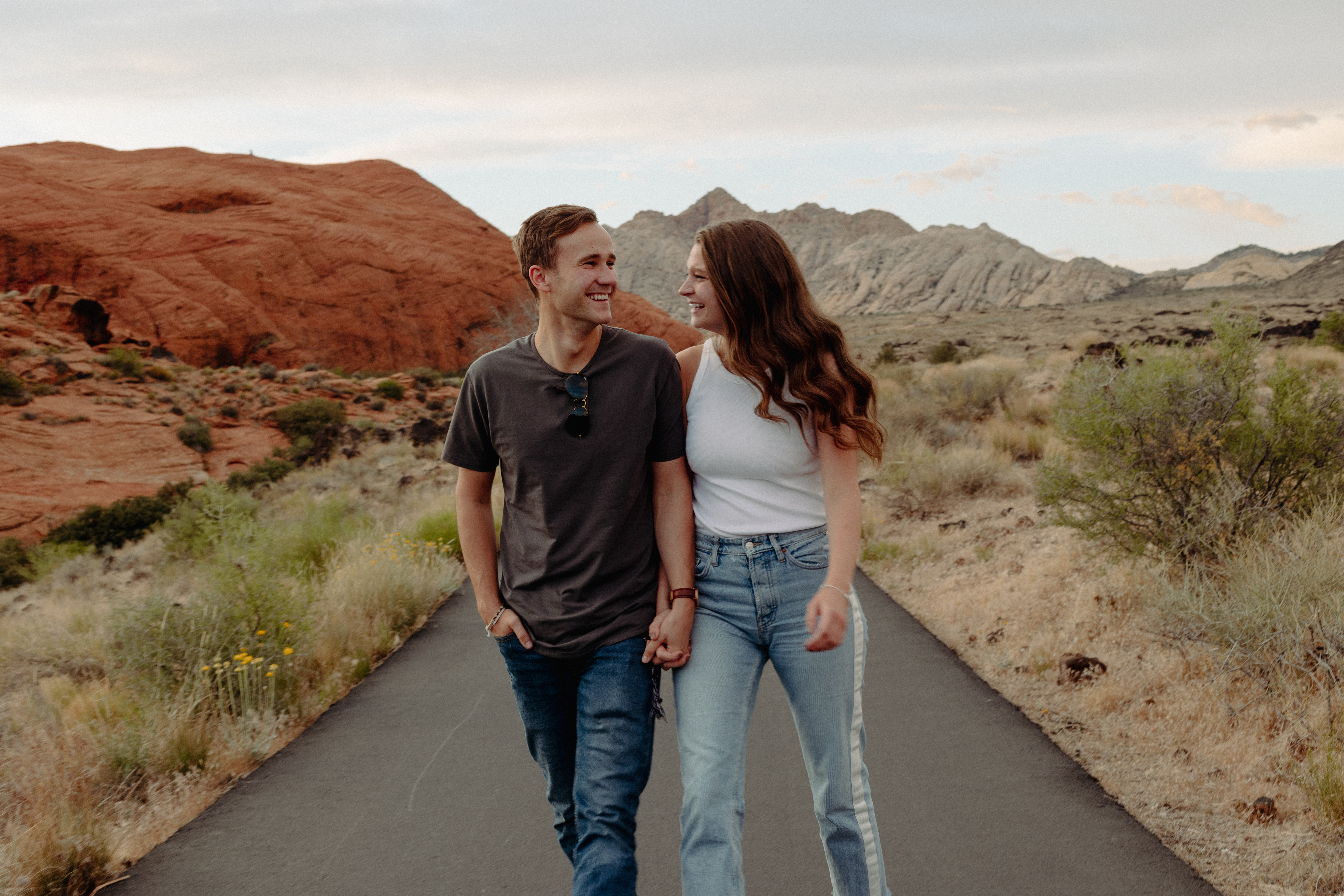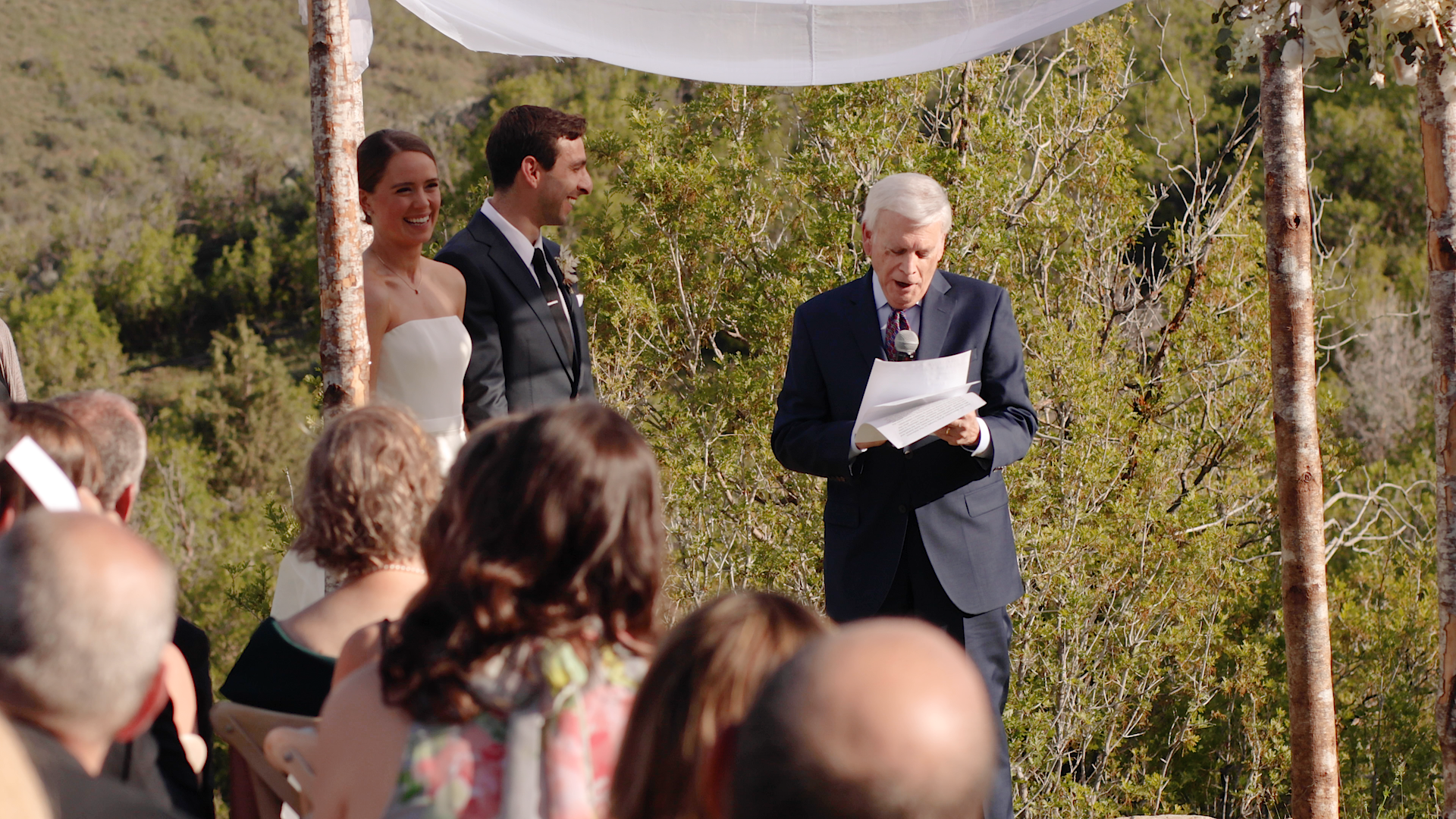 Thank you for filling out my form! It helps to get the process going more quickly for you. Now that I know you're interested in learning more and talking about your day we'll set up a time to chat.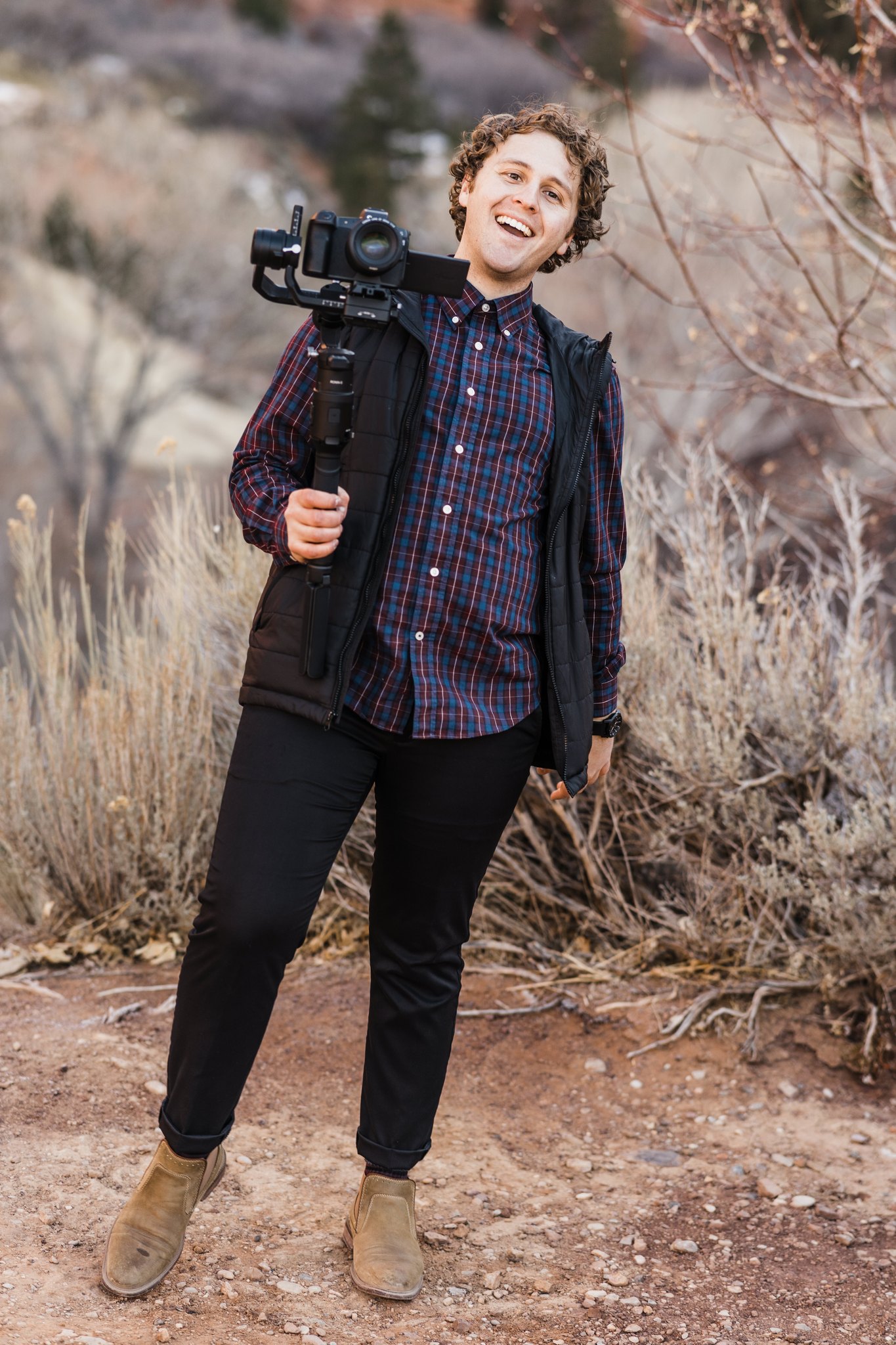 Let's talk face to face or via FaceTime. I like to get to know my couples and what's important to them. So much of my work relies on knowing your story so I can give you the best experience possible!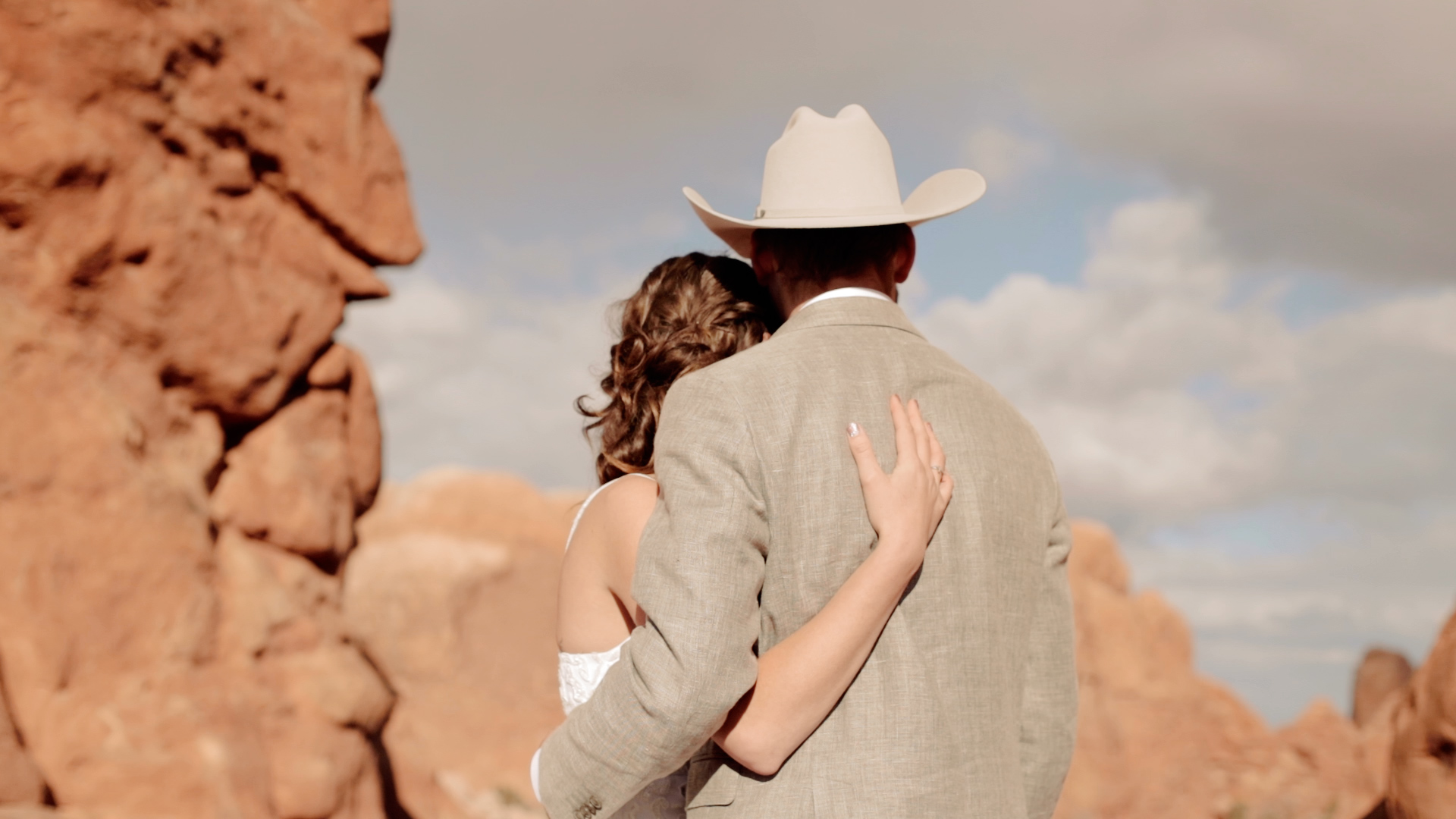 You love me. I mean who wouldn't? ;) You want to book with me and secure your date! I require a 30% non-refundable retainer to secure your date. If you need payment plans let me know so we can get that set up for you.