STEP ONE: LET's GET TALKING
Embarking on your wedding film journey starts with reaching out to Tanner. Having covered countless weddings, I understand the anticipation you feel. Your patience is rewarded with films that exude the utmost quality. You can anticipate receiving your completed film within 8-12 weeks. We'll deliver it digitally and with a premium video album book. But to keep the excitement alive, here's a special touch: anticipate a captivating 60-second trailer only 7 days after your wedding, accompanied by candid social media teasers within 24 hours.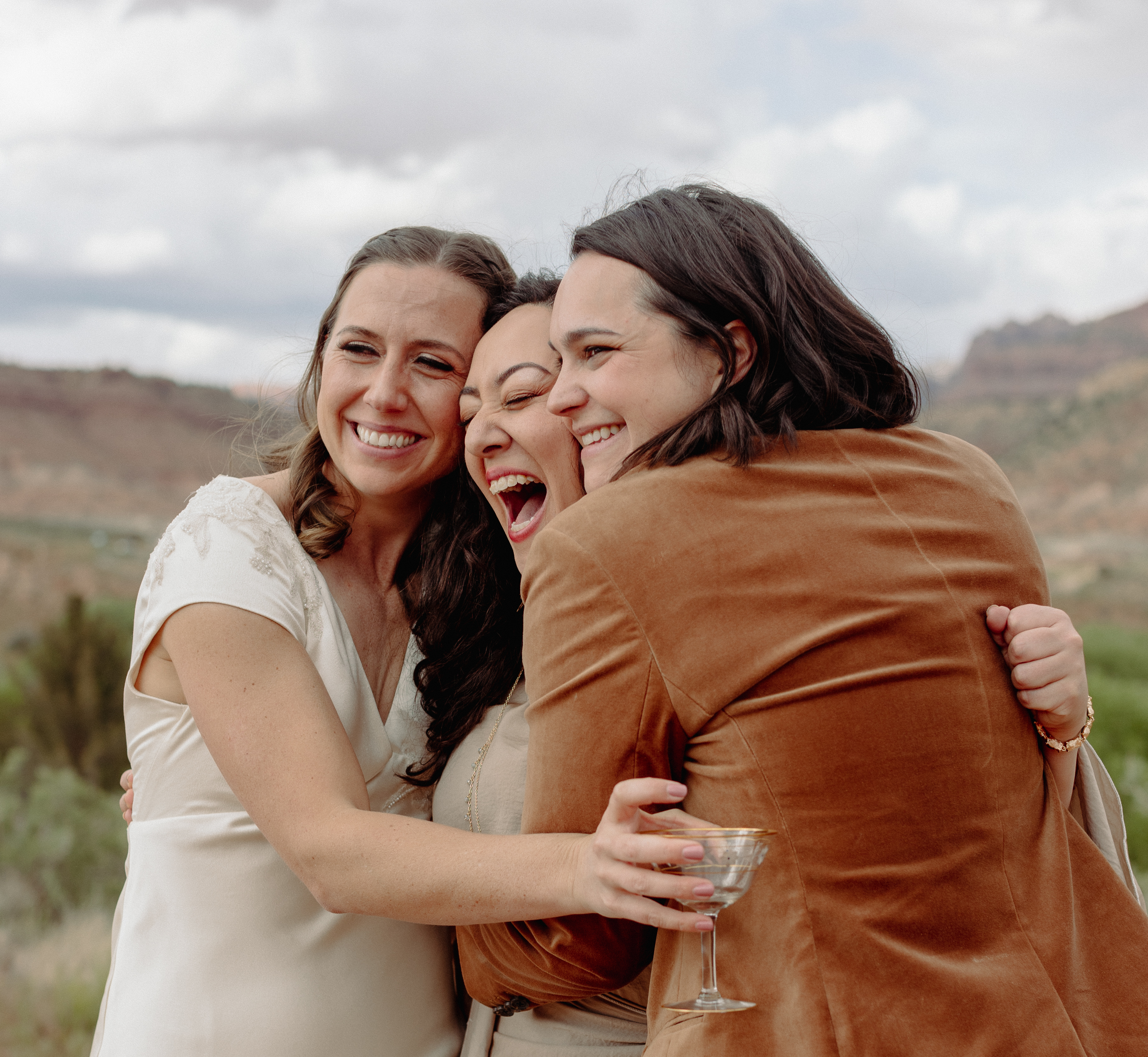 Step Two: Crafting Your Dream
Once we receive your inquiry, we'll quickly respond within 24 hours, sharing our pricing brochure. But we're not just about numbers. We're about connection. So, let's set up a call to dive into your questions and thoughts. Together, we'll shape your dream experience that aligns with your vision. When we've got it just right, a 25% deposit and your signature on the contract secure your spot on our calendar.
STEP THREE: RELIVING YOUR STORY
Your wedding is so much more than a timeline; it's an intricate symphony of emotions and experiences. As both curator and storyteller, I weave each element together. My aim is to give you more than just a visual replay; I want to breathe life back into the essence of that cherished day. Your patience will reward you with a masterpiece—a film that encapsulates not just scenes, but the very sentiments that make it special. Thus, my work transcends the screen, offering an immersive journey that rekindles the depth of your adventure each time you revisit your film.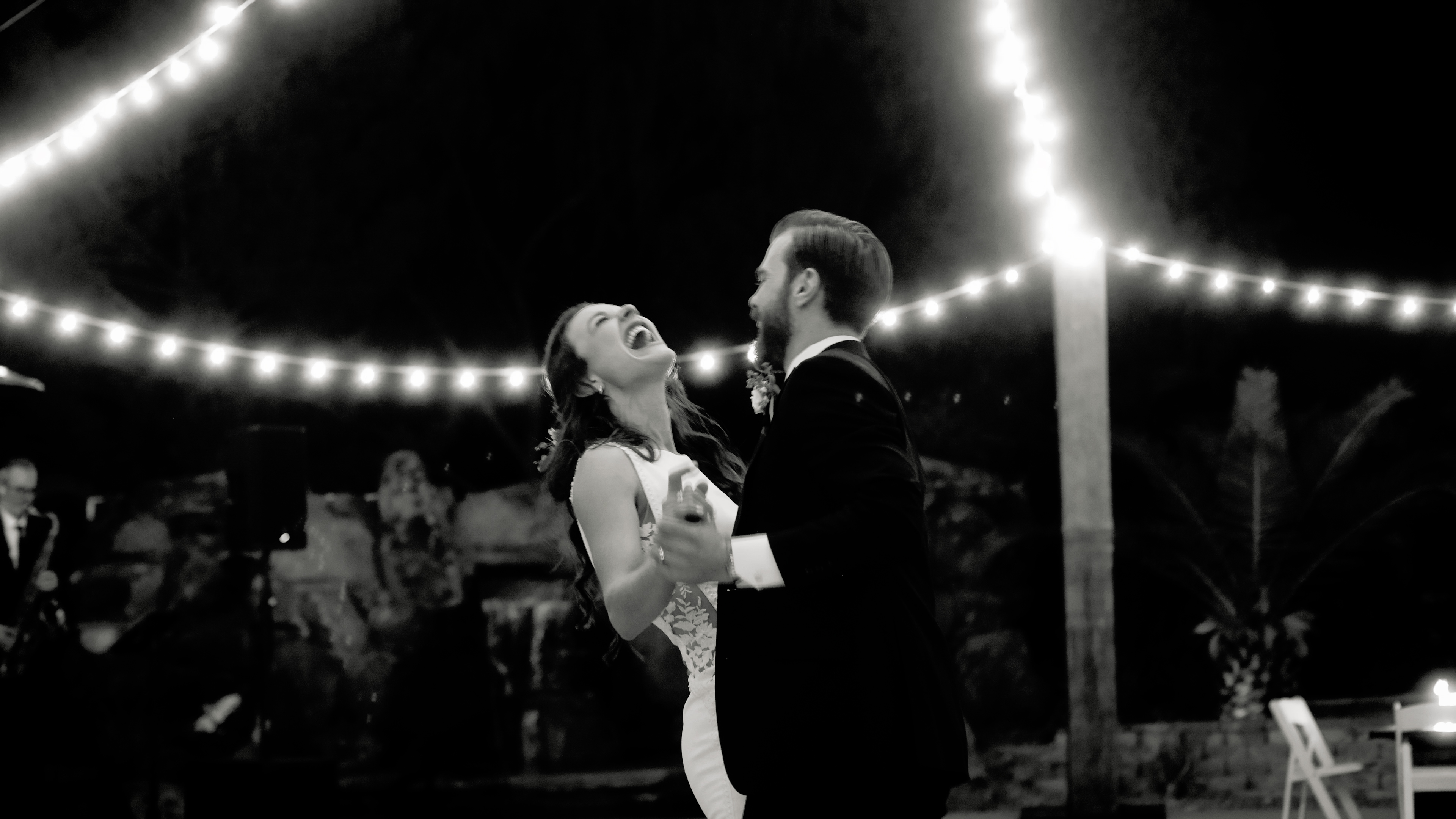 THE ENTIRE EXPERIENCE IS TAILORED TO YOU
Every couple is different, plain and simple. I want to provide the most personalized experience possible by setting up an initial call so that we can get to know each other. I want to know what's important to you both. I want to know what you envision or dream of when it comes to what your wedding film looks like and the emotions you want it to evoke. I am here for YOU. If you're local, then going to lunch or something to meet you both in person is even better!
Whether you're having a big celebration or a small, intimate elopement, each wedding package includes:
5 - 7 min Cinematic Edit
Highlighted Audio from your most Special Moments
A Custom Website
Ceremony and Vows recorded and incorporated into the film
Drone coverage (weather & location permitted)
Digital download of final film
A final film that will be edited and delivered within 8 - 12 weeks