I'll travel anywhere in the whole world
I'll travel the whole world with my couples.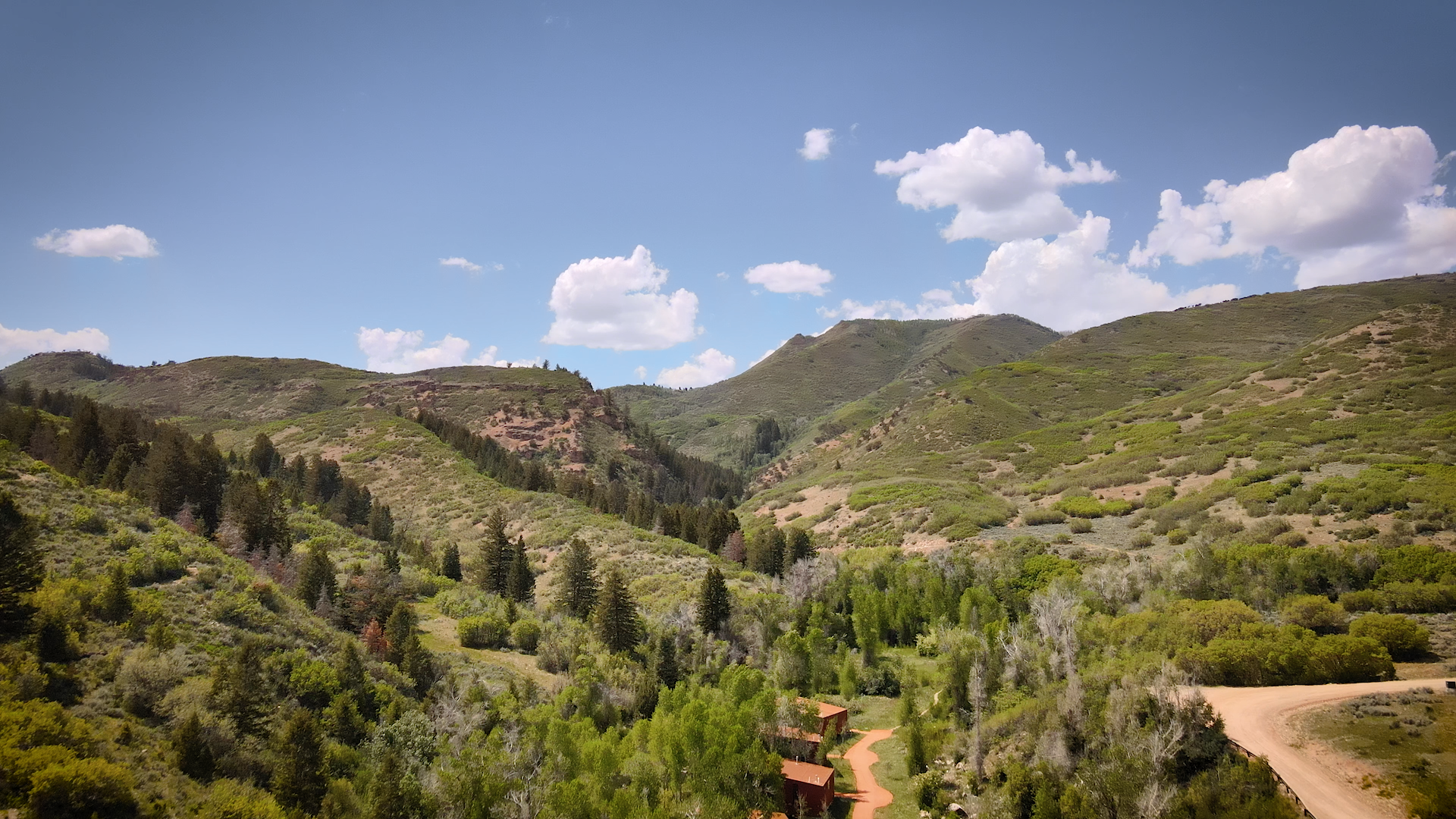 I want to evoke the same emotions my couples have and will feel on their wedding day in their film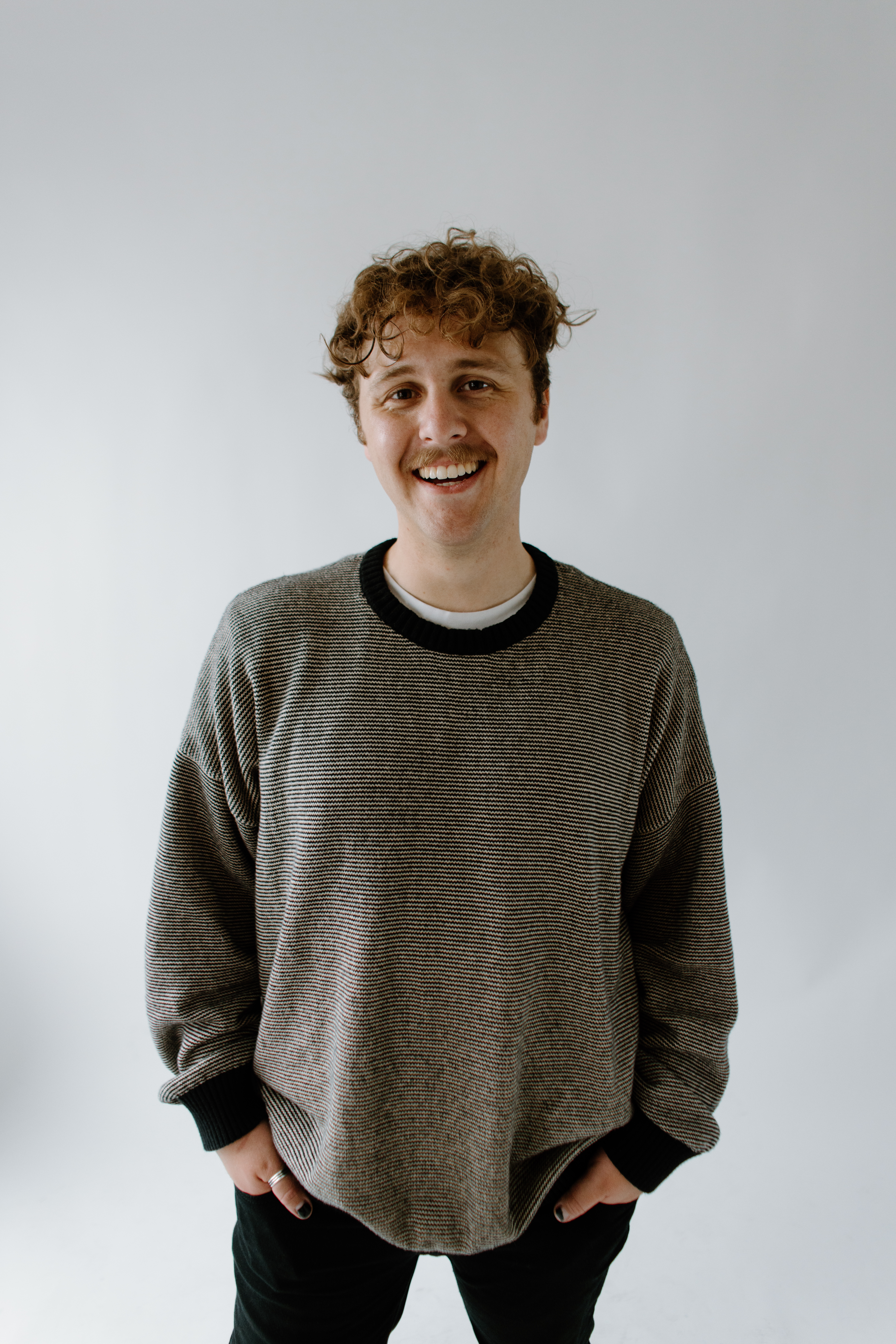 I've always been in love with films and would constantly find myself watching them over and over again (binge watching is the best, right?). I loved it all and still do: films, tv shows, cartoons, home videos, and everything in between! I grew up not having very many home videos and I wish that we had documented more of life's precious moments to look back on. Pictures are incredible, but I love the nostalgic feeling I get when watching a video to relive a moment from my past. I want to evoke that same nostalgic feeling for all of my couples through my films!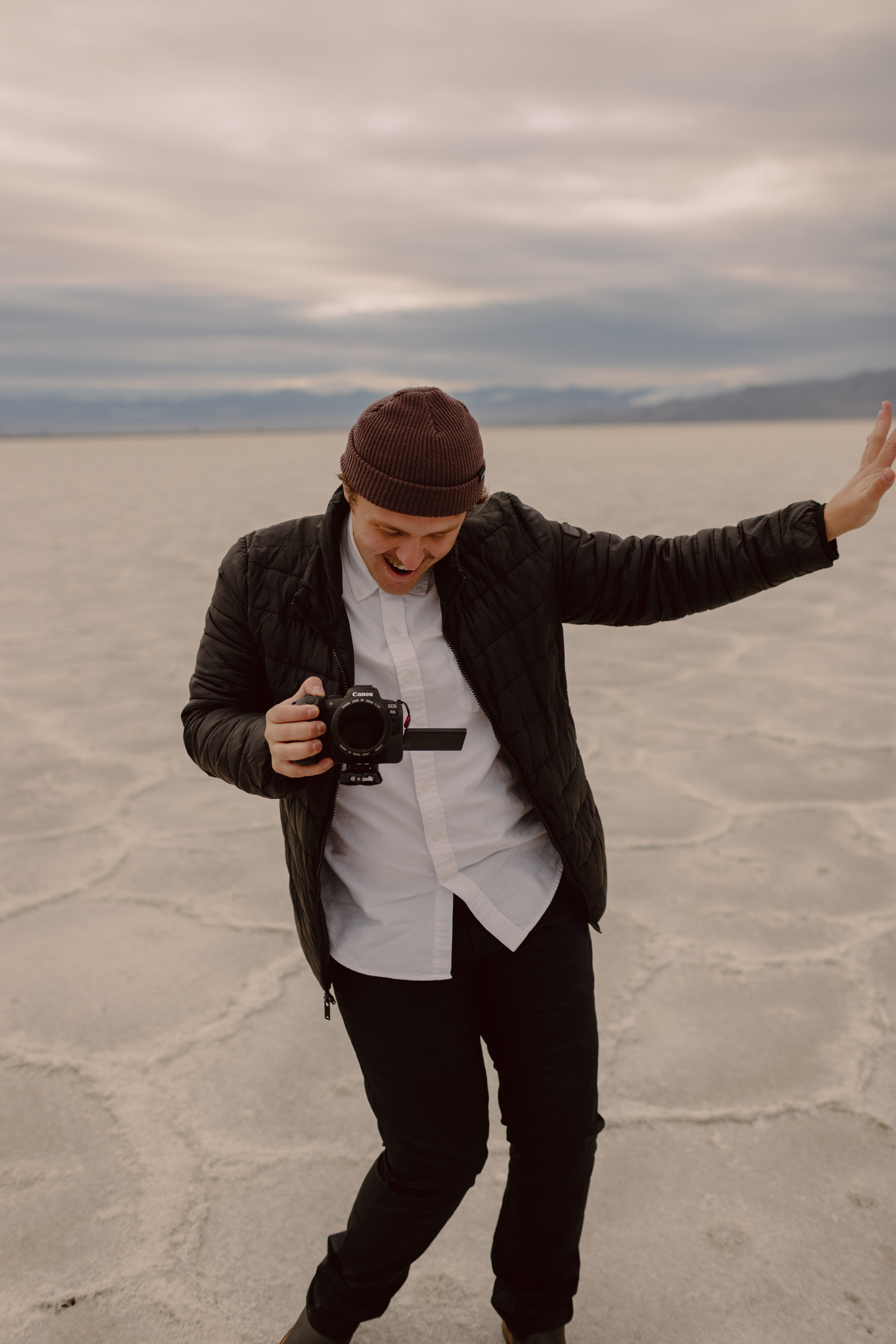 LET'S TAKE IT BACK TO 2019
I saw someone that I went to middle school with post on social media about how amazing it was to be a full-time wedding photographer and my interest was piqued! I've always found weddings to be amazing, fun, and just super emotional. I found some friends who were recently engaged and offered them a free photoshoot. After finding out they already had a wedding photographer booked for their special day, they told me that they didn't have a videographer. I wasn't sure about taking on such an important role at first, but then 2 weeks before their wedding I found a course that made me feel more confident to film their wedding day and I told them I was in! I've never looked back and it's been an incredible journey!
I WANT TO BE THE PERSON THAT BRINGS A SENSE OF RELIEF & CALMNESS wHEN YOU BOOK WITH ME. Weddings shot this year in California
Weddings shot this year in California
Weddings shot this year in California
Weddings shot this year in California