We understand the importance of storytelling in wedding filmmaking.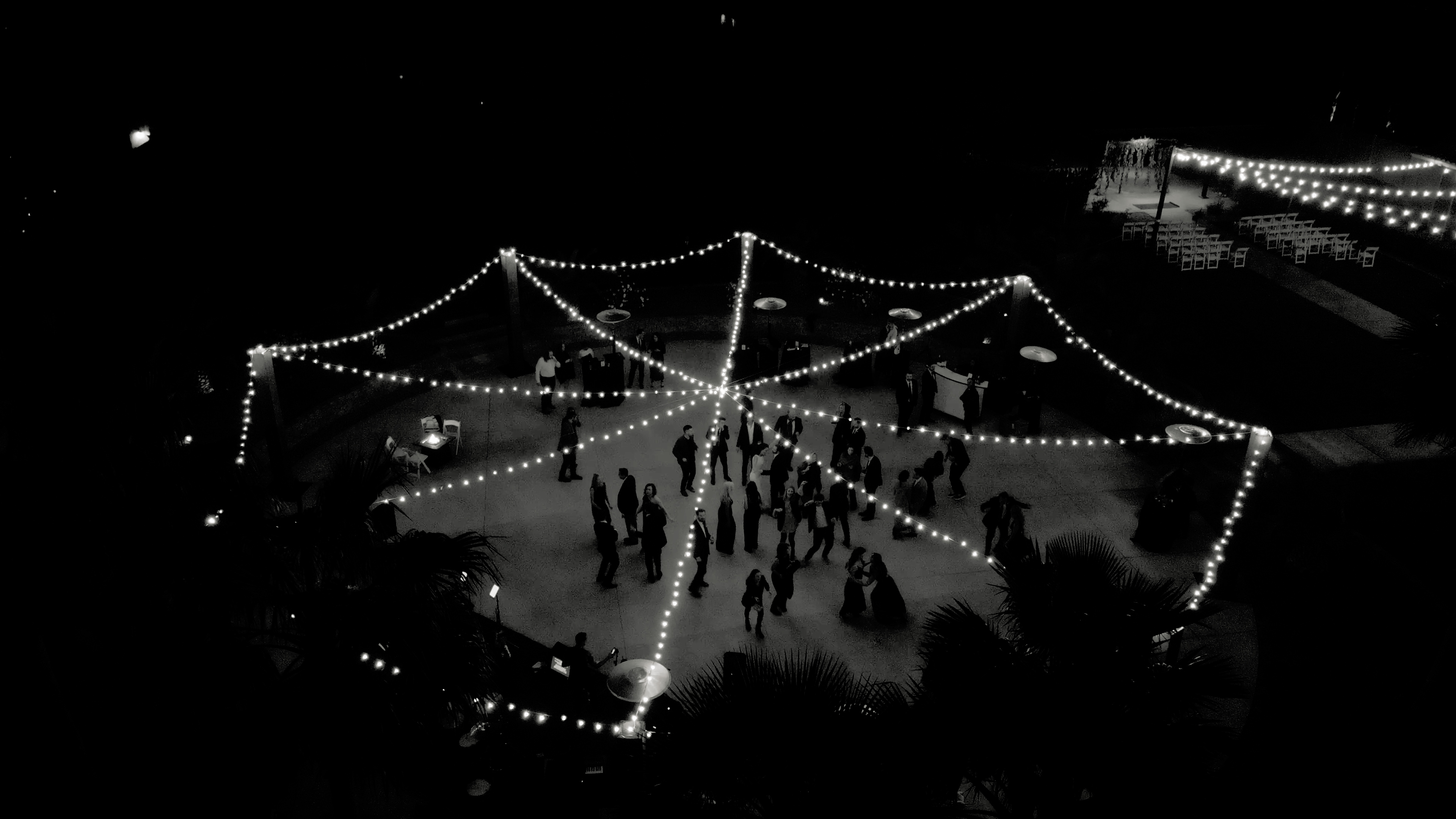 We believe that every wedding is unique and deserves its own story-driven film that captures the emotions of the day in a deeply personal way. We focus on real moments and interactions that will truly matter to you over time, striving to make wedding films that pull the viewer in.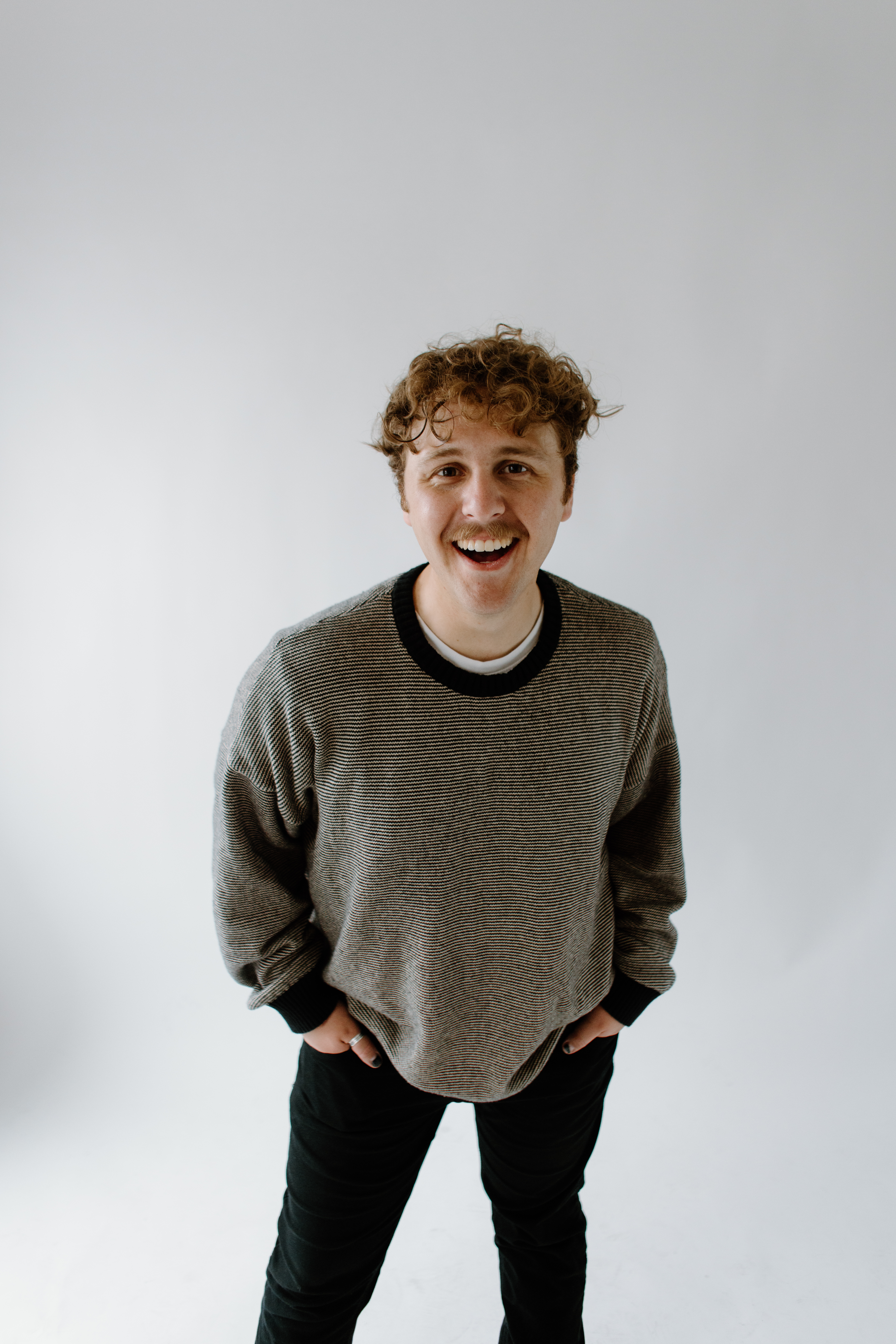 HI! MY NAME IS TANNER,
nice to meet you!
I'M A UTAH WEDDING & ELOPEMENT VIDEOGRAPHER BASED OUT OF SOUTHERN UTAH. I'M HONORED TO BE A PART OF YOUR SPECIAL DAY AND TO DOCUMENT IT ANYWHERE IN THE WORLD, CAPTURING LOVE AND CREATING A FILM THAT YOU CAN CHERISH FOR A LIFETIME.
Filmmaking has always been a passion of mine, I grew up not having very many home videos and I wish that we had documented more of life's precious moments to look back on, so I wanted to provide videos for others on their wedding day. I pride myself on my positive attitude and calm thoughtfulness when working with couples, and my mission is to make their videography experience fun, relaxed, and more valuable than what they paid me for. My goal is to evoke a nostalgic feeling for all of my couples through my films.
BEach Wedding SO excited!
I love traveling to new places to film at amazing locations and venues that are important or meaningful to you. If you are getting married somewhere EPIC, I'd love to chat about where you're thinking of going! Some places on my list where I would love to film: Japan, Italy, Canada, Spain, Austria, Greece, Sweden.
Excited for this couple and their Day!
My wife and I were very concerned about getting photos we would love to display, and Tanner honestly overdelivered. Now we have so many amazing ones we don't even know where to put them all. If I could give 10 stars I would, highly recommend.